In recent years, the crypto field has become increasingly popular and used globally. Thus, the market has become very diversified, which gives any investor the chance to have a varied portfolio of cryptocurrencies, according to their risk appetite.
Throughout the evolution of the crypto field, several strategies for online trading, as well as medium-long term cryptocurrency investments, have been developed.
According to CoinMarketCap, today, 21.04.2022, there are more than 19,018 cryptocurrencies with a total capitalization of over $1.9 trillion.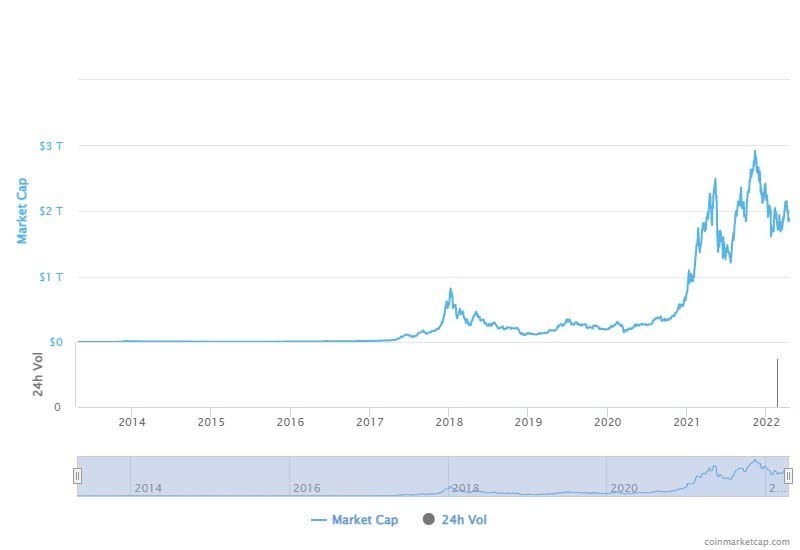 The advantages that have brought cryptocurrencies to the forefront are:
Decentralization
Transparency
Cannot be falsified
Each transaction is validated by the network
As these have evolved, more strategies have developed for online trading and cryptocurrency investment.
However, finding the right and profitable trading strategy for your goals can be difficult. People often miss out on success because they haven't yet identified a strategy that suits them.
What trading strategies can I apply?
Investors generally resort to a strategy either through day trading, HODL or DCA.
Day Trading (intra-day trading) is one of the most widely used trading strategies and is a short-term investment method. Day traders are active in most financial markets such as: equities, currencies, commodities and cryptocurrency markets.
HODL is a term derived from a misspelling of the English word "hold" = keep. It is basically the equivalent of the strategy of buying and holding a cryptocurrency.
Holders just buy and hold for days, weeks, months or even years, often selling only to get into another project/business/investment…
DCA (Dollar Cost Averaging) is an investment technique that involves buying cryptocurrencies on a regular schedule, regardless of price.
DCA is a strategy where your emotions no longer come into play, because you are no longer influenced by the minute-to-minute dips and rises. Yet you have to be optimistic about crypto in the long run. Specifically you spend the same amount of FIAT* money on Bitcoin on a set day each month. So you buy bitcoin on the same day every month, no matter how the market moves. Adding a monthly amount can give you greater benefits in a limited period of time than the HODL strategy can give you.
If your goal is to get more cryptocurrencies for the long term, then DCA is the right choice for you. However, if you don't have the monthly resources and still want to own crypto for the long term, the HODL strategy can help you.
Which strategy is more profitable?
You're probably wondering which strategy will bring you the most money. Unfortunately, there is no strategy guaranteed to be more profitable, only strategies that meet your needs at the time.
Our advice to you is to choose a reliable platform that allows you to implement the strategy that you choose. So we have made a radiography of the market to help you in your trading process.